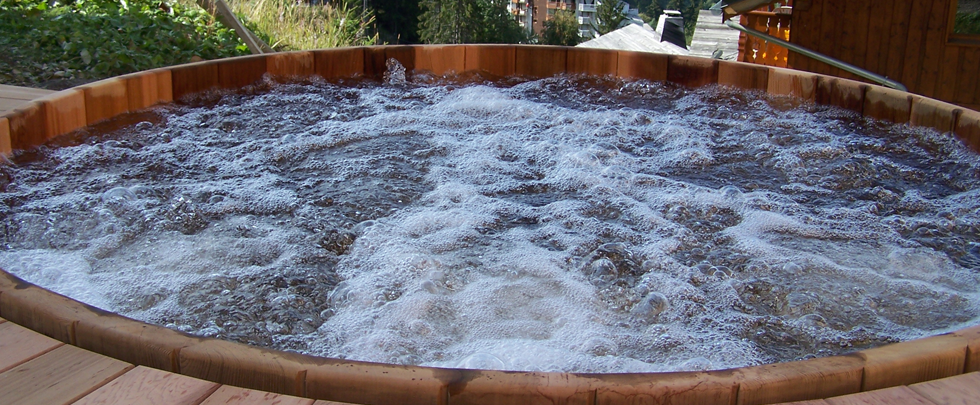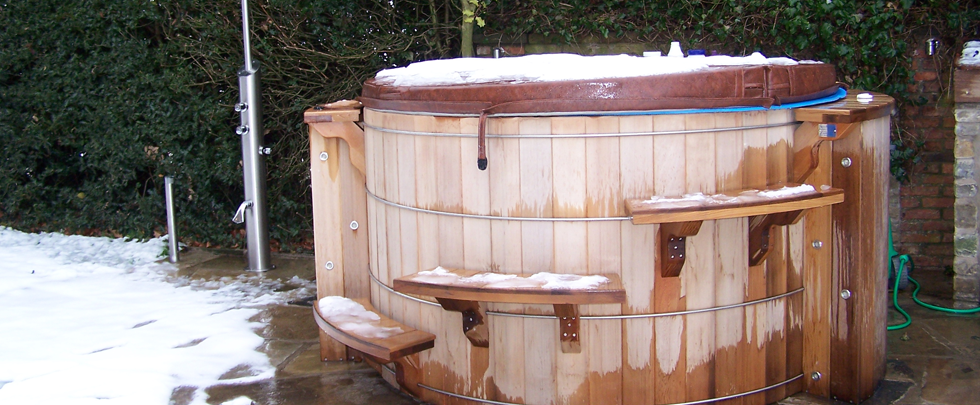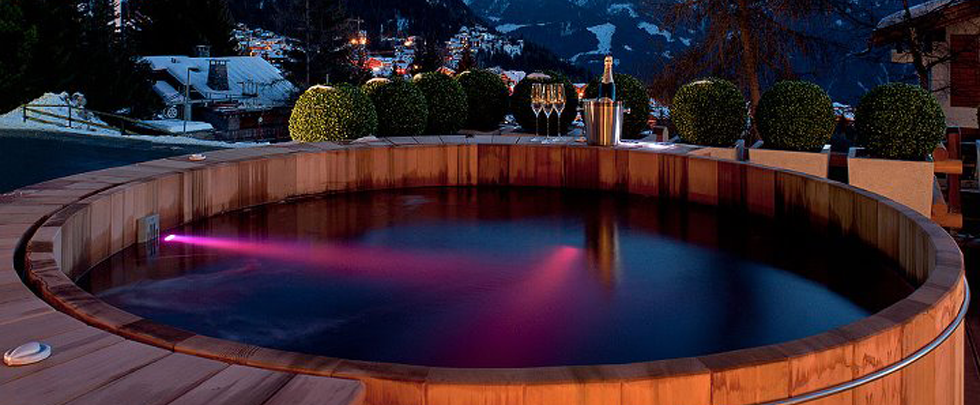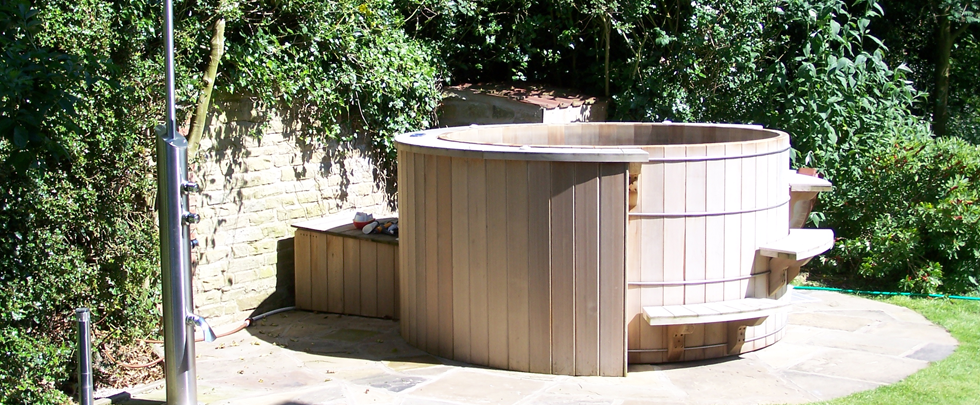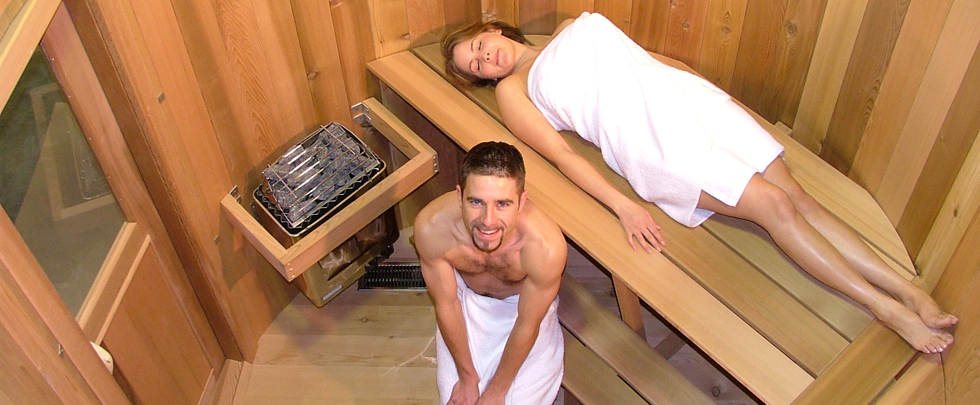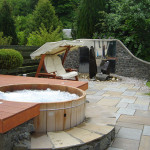 Rolls Royce of hot tubs
Terete are the Rolls Royce of hot tubs, the quality and craftsmanship of the product is a delight and the service from Mike and his team is faultless. The fun and pleasure myself, family and friends have in the tub is without doubt worth the money. Go ahead and get one ...I thoroughly recommend it.

Gordon , a very happy customer,
Perth, Scotland
2015-02-10T10:55:35+00:00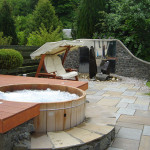 Terete are the Rolls Royce of hot tubs, the quality and craftsmanship of the product is a delight and the service from Mike and his team is faultless. The fun and pleasure myself, family and friends have in the tub is without doubt worth the money. Go ahead and get one …I thoroughly recommend it. …
Continue reading

Rolls Royce of hot tubs
http://www.teretehottubs.co.uk/testimonials/rolls-royce-hot-tubs/
A Plastic tub would not feel right … the smell of the cedar is just delicious
I am sending some photos of our hot tub as we have now finally decorated the basement. It is looking lovely now and the hot tub is used every day . . . a life saver after a days skiing!! Yes I did get a sauna in and a games room with flat screen TV. It's our little den down there and we get sky piped down there now so I spend more time there than any other place!!

Honestly, I am so glad I bought this type of tub from you, as a plastic one would just not feel right ... And the smell of the cedar is just delicious ... It fills the basement.

Kind regards
Todd - French Alps
2015-02-10T10:59:24+00:00
http://www.teretehottubs.co.uk/testimonials/plastic-tub-not-feel-right-smell-cedar-just-delicious/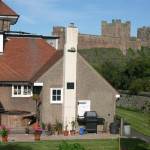 Installation was easy and efficient
We wanted a traditional cedar hot tub and terete had a product that was exactly what we wanted.
Installation was easy and efficient and we have had exemplary help and advice at all times.
A good company and a good product!

Ed & Laura - Bamburgh
2015-02-10T11:00:47+00:00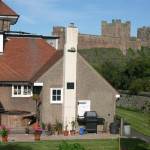 We wanted a traditional cedar hot tub and terete had a product that was exactly what we wanted. Installation was easy and efficient and we have had exemplary help and advice at all times. A good company and a good product! Ed & Laura – Bamburgh
http://www.teretehottubs.co.uk/testimonials/installation-easy-efficient/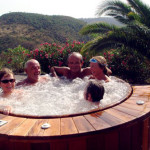 It is so easy to look after the tub too; it is just fabulous.
Just a few words to let you know how delighted we are with our Hot Tub.
Having the tub is enhancing our enjoyment here every day.
Just one example is at night, with all the lights off, to gaze at the stars from the comfort of warm of the water is magical.

It is so easy to look after the tub too; it is just fabulous.

Best wishes
Jeremy & Mal - Portugal
2015-02-10T11:01:53+00:00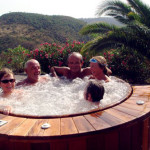 http://www.teretehottubs.co.uk/testimonials/easy-look-tub-just-fabulous/
We are extremely proud to announce the introduction of our all new design & spec. hot tubs, with our unique full 2 1/8″ thick staves – "a world first" (now the thickest on the market). Once seen we believe our hot tubs as good as sell themselves.
Terete hot tubs was born in 2002 and specialises in the supply and installation of traditionally coopered cedar wood hot tubs and saunas. The hot tubs are manufactured from the finest Western Red cedar available which is hand picked from the lumber yards in Canada. We ensure to only use straight vertical grain, knot-free kiln dried heart-wood for maximum quality and effect. We then import the hot tubs to the UK where they are fitted using our 'state of the art' jets, bubblers and heating/control systems, offering an all round modern and relaxing experience within the traditional setting of the hot tub. Please note that the only plastic found within our hot tubs is in the plumbing.
The unique properties of the cedar wood, from sustainable forests, ensures the user a hot tub experience which is second to none. Users can be secure in the knowledge that their hot tub will last for decades, whilst it's manufacture and eventual disposal will have an absolute minimal effect on our environment given the natural outset of the materials involved.
A hot tub will be suited to any garden, offering a traditional and stylish look. Depending on the size of the garden, hot tubs can be cordoned off within a section, providing a unique hideaway for maximum relaxation. Your hot tub can be enjoyed in any weather and utilised alone or with family and friends. Terete Hot Tubs also accommodate sports injuries and general aches and pains, which can be most welcome in the cold months or after a hard day running through the daily routine life has to offer.
Hot tubs from Terete Hot Tubs come complete with peace of body during every single bathing experience whether alone or with friends. Peace of mind accompanies this where you can feel secure in the knowledge that our after sales service is guaranteed.
Terete Hot Tubs are extremely proud to offer such quality items through a successful and satisfying business which has grown from years of experience in offering customers an exceptional service from the point of interest to after the purchase.
Have a browse at the hot tubs throughout the website and visit the gallery for ideas on how yours could look. Should you have any questions at all then please do not hesitate to contact us where a member of staff will discuss your options.