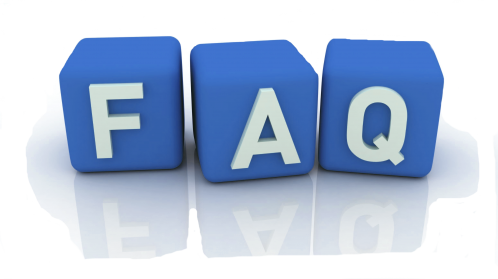 We are always happy to help with any questions that you may have with your wooden hot tub, hot tub accessories or saunas. All we ask is that you take a look at the FAQs below to make sure that we haven't already answered your question. If you cannot find your answer here, please feel free to contact us here.
About Us (2)
Terete Hot Tubs are always happy to help with any questions or queries you may have, from buying a wooden hot tub, current hot tub installations to aftercare for your hot tub and how to use the hot tub products that we sell.
You can contact us using our contact form or alternatively…
POSTAL ADDRESS
"Robin Hill"
42 North End,
Osmotherley,
Northallerton,
North Yorkshire,
DL6 3BB
England
Telephone: +44(0)1609 883103
Email: enquiries@teretehottubs.co.uk
Please note if leaving an aswerphone message please tell us your name and phone number slowly and precisely so that we can reply to your query quickly.
---
Hot Tubs (9)